Roadway Transport is one of the largest transportation service providers in Dubai, an established industry leader with a foundation of integrity, trust and proven results over 15 years of experience consisting a team of professionals who design and deliver safe and diversified transportation solutions for quality-focused clients committed in increasing their competitive advantage over their competitors.
Best Equipment and Technology
Our latest model trucks ,diverse trailers ensure safe and reliable transportation of your product. Our consultancy & brokerage division can also help with your favorable transportation need.
Our technology allows satellite tracking of your product's in transit location with instant real time delivery status.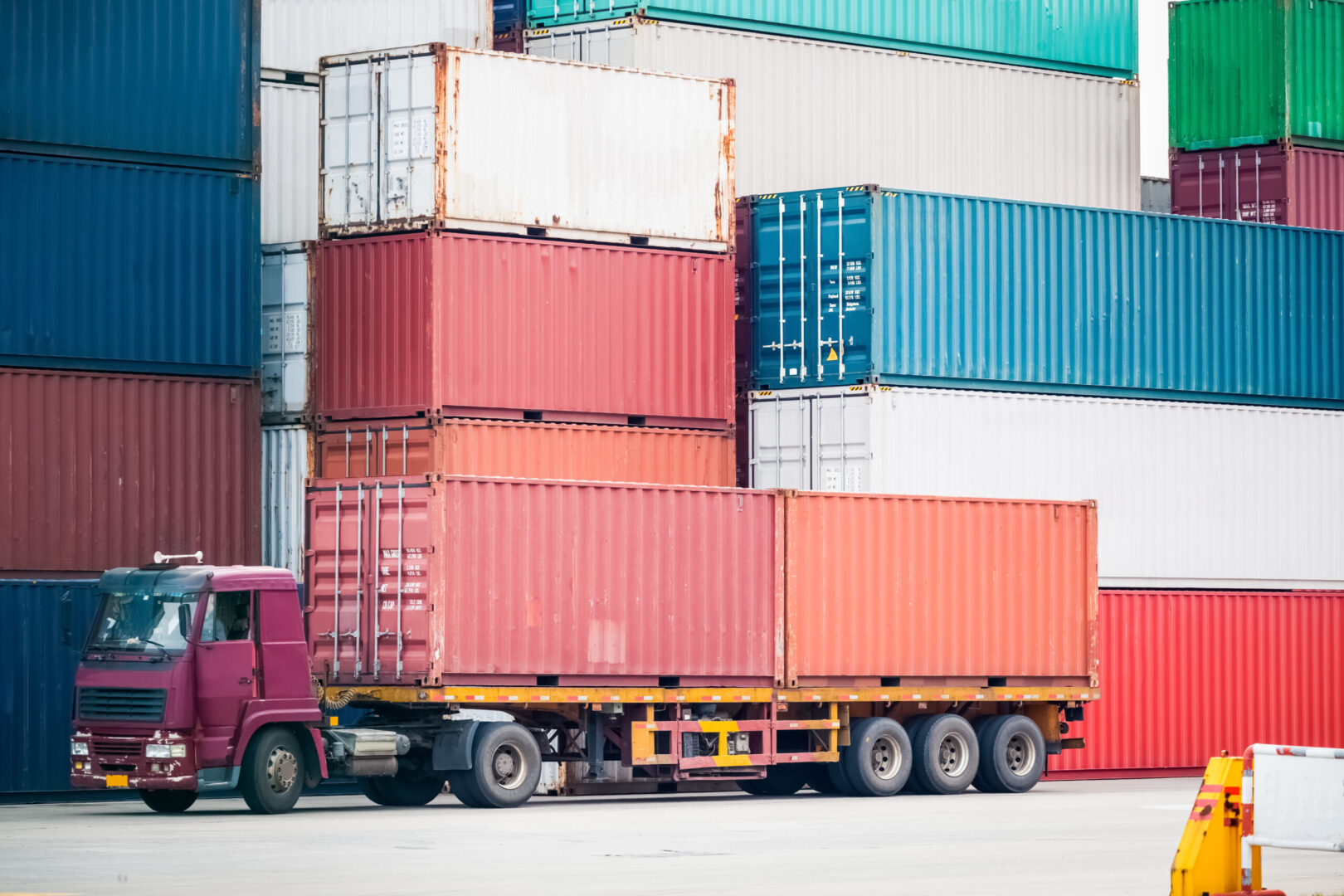 Safety is a core value at Roadway Express Transport, and this philosophy is supported throughout the company in everything we do We believe that safety is the responsibility of every level of management and the procedures and policies which are monitored are used to evaluate the controls of effectiveness Periodic safety awareness programs are conducted for drivers to instill a state of consciousness of our safety programs to ensure safe operating environment . We are a team of creative thinkers who believe there is always room for improvement. We assess your operations and develop solutions.
Specialists
To take care of your goods reach your destination on time.
Successful Projects
We have gained experience from our past collaborations from renowned clients.
Year of Work
and network across GCC gained us experience in delivering the best services
Transportation
Transporting your goods are done with the lates fleet services in GCC with utmost care.
Delivery
We make sure the delivered goods are in the same condition when your goods are handed over to us.